Atlantic Hospitality Group, LLC owns and operates six businesses, all located at the historical Salisbury Beach complex known to many as The Pavilion. Located directly on the Atlantic Ocean, the complex offers brand new, state of the art restaurants, a concert venue, nightlife, a gift shop and event center for private functions.
---
Housed inside the main Pavilion building and open year round are: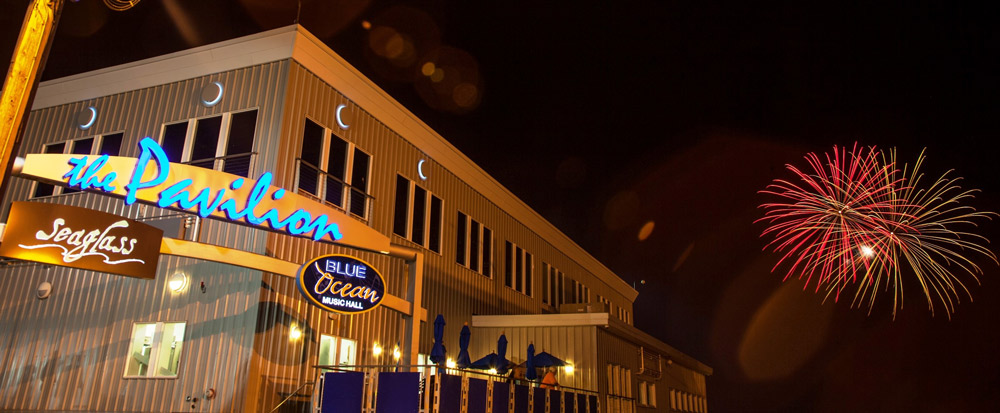 Seaglass Restaurant and Lounge
Blue Ocean Music Hall
Seaglass Events
– featuring private events in four distinctive panoramic spaces
By the Sea Gift Shop


Across the parking lot: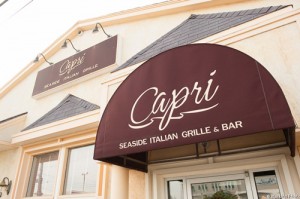 Capri Seaside Italian Grille
– fresh Italian cuisine and family-friendly dining








Next door: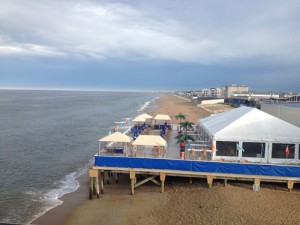 SurfSide
– seasonal oceanfront deck, restaurant and bar









---
History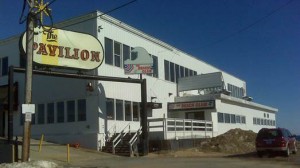 A fixture on the beach for many years, The Pavilion property was once home to the beloved Shaheen Amusement Park, while the interior housed an arcade and The Beach Club – a nightclub that in its heyday featured nationally-renowned entertainers. Recognizing the potential of its prime oceanfront location, The Capolupo family purchased the properties and immediately began a complete renovation in 2009 using environmentally friendly materials and energy-efficient windows, lighting, insulation, and HVAC systems. The Pavilion's oceanside exterior now resembles that of a lively cruise ship with large windows allowing for panoramic ocean views from the restaurant, music hall and event spaces. The Pavilion has become a welcoming new focal point at Salisbury Beach and a popular gathering place for guests and beach visitors.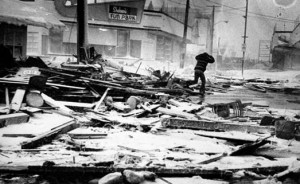 Local residents and business owners, The Capolupo Family grew up in the area and is dedicated to improving the beach area for residents and visitors. Along with other local businesses and civic organizations such as the Salisbury Beach Partnership, Salisbury Beach Betterment Association, and Salisbury Beach Chamber of Commerce, they have established the location as a year-round destination with a unique blend of commercial attractions and activities for all ages, including free live beachfront concerts and fireworks over the ocean every Saturday night in the summer.





---
Careers
Atlantic Hospitality Group is looking for outstanding individuals to join our team.  Please forward a cover letter and resume to careers@atlantichg.com